Tue Apr 12, 2022 12:55 pm
I just bought a smaller green fluorite cluster from Madagascar. They're different in colour than other green fluorite.
It was first found in 2020, and mentioned in the latest blog of the crystal shop I frequent. At first it didn't interest me, but I kept going back to it to read and watch photos, and it drew me in.
I didn't want to go to their shop though, petrol costs a bomb at the mo over here plus if I go I'll end up buying more. Can't afford it. And they didn't have any put up in their webshop. They said they got it for a very good price as they bought the whole lot from the seller. But no indication what "a good price" means for me since there's none in the webshop.
So I browsed around on the net, still not certain whether I would buy or not. But then I suddenly saw one cluster that made me feel that was the one I was looking for!! And... it wasn't expensive at all! That was a nice coincidence as I was looking at photos first, then price. So I bought it
It's 5 x 4 x 2,5 cms, so a nice size to hold.
What I also came across in the same shop... Brecci green Fluorite. looks very unusual and appealed a helluva lot!!
I Googled it, turns out in English many call it "opalized fluorite" and "brecciated fluorite" and there are also purple fluorites like that. Apparently it holds other crystals in it, one seller said opalized chrysoprase or chrysocolla (not sure which it was anymore now, deuh...) and fluorite.
There are truly stunning pieces of this for sale!
The shop site had a totally yummie sphere but right now out of my budget. Maybe for my birthday next month
For me a bit unusual to have interest in this as I don't normally fancy fluorite at all. It's one of the crystal varieties that kind of repels me, especially the ones from China and rainbow fluorite.
I happen to have a multi coloured one (purple, white, almost translucent light green/yellow) from Africa. I love that one!
I'm thinking for me it's mostly the energy of China, but not sure.
In any case, it's to arrive late this afternoon!!
A few examples....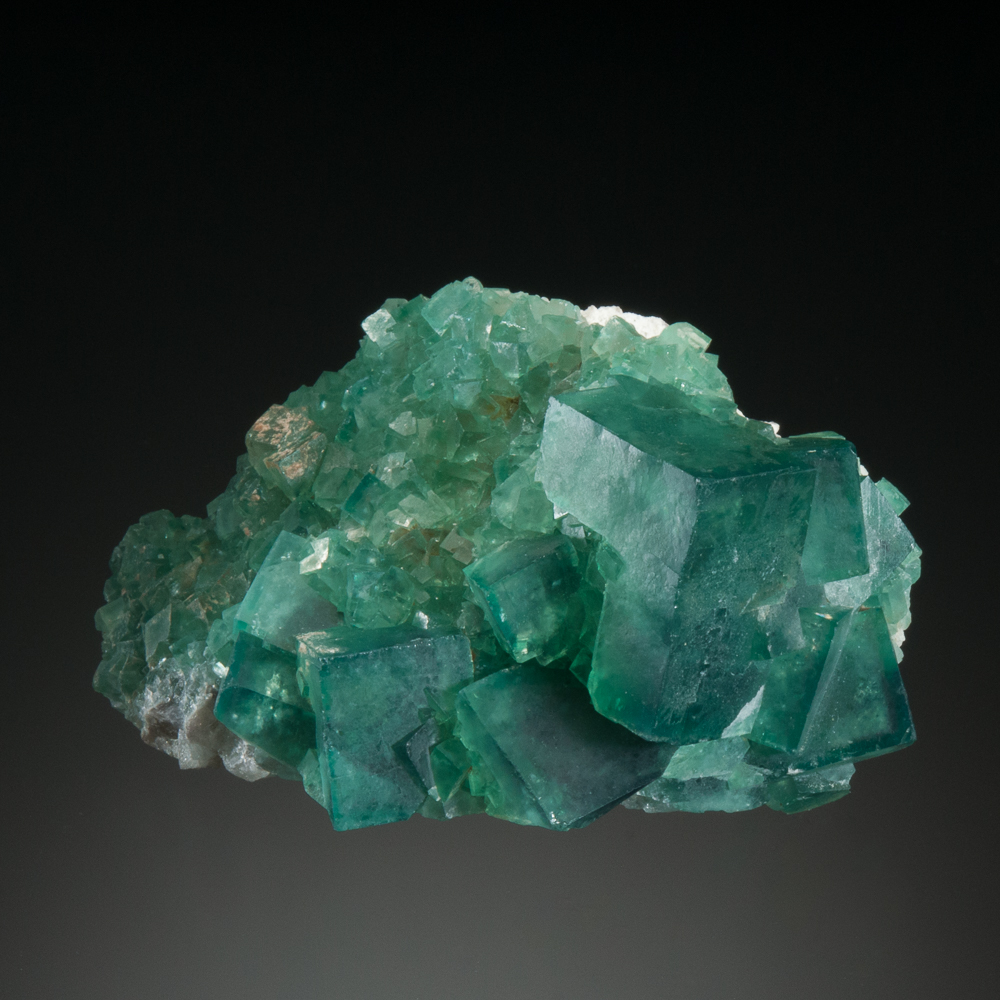 Permissions in this forum:
You
cannot
reply to topics in this forum