A very easy way to give your immune system a tremendous boost:
Focus on gratitude 10 minutes a day. After 4 days your immune system has already improved by 50%!!
~Joe Dispenza
For most it's not so easy to feel gratitude, joy or love, but it is actually not that difficult if you take a bit of time for this.
Focus on something or someone that makes you feel grateful and fills your heart with joy. This can be anything from (grand)children, a pet, your hair, a walk in nature and so on.
All it takes is 10 minutes a day to feel great!
I say, go for it!!
Of course it's good to have a healthy life-style, but we have forgotten that that includes things like what I said.
And there's other things that affect and support the immune system, based on meridians, neurovascular points and so on.
Other, deeper work (energy work) can heal. We lost that skill when we came dependent on a controlling system. Fortunately we can now relearn how to do this ourselves. And thousands of people are busy with this in various ways.
None of this is mambo-jumbo, it's now also scientifically proven, and more and more scientists, doctors etc. are discovering this too.
Some great things you can do at home to keep your immune system in good condition, all based on acupressure, meridians, neurovascular (or neurolymphatic) points etc.
https://www.youtube.com/watch?v=RSF8z50nz70&feature=youtu.be&inf_contact_key=82348b52d0724a0fd756d2245d952522f651f238aa2edbb9c8b7cff03e0b16a0
There's another vid by Donna Eden, not replacing the first one I posted above, but a little extra you can do.
These are things anyone can do, even if you have some physical issues.
ANOTHER ONE
Gosh, I so love this! How love can help you stay strong and/or heal...
The abridged version...
When in stress all the energy & blood goes to the parts of the body that have to do with fight or flight or hide: the adrenal glands, the extremities, the back of the brain etc.
There is nowhere near enough energy to keep the immune system strong.
The nervous system is triggered in a different way to accommodate this, but if a stress situation goes on and on, it causes illness and dis-ease.
The heart shrinks as it gets less blood.
Now if you can shift into love, gratitude, joy...
Blood flow changes, goes away from the adrenal glands, oxytocin is produced and other relaxing hormones that make you feel good.
The heart and its vessels will swell up, and this you can FEEL when you do a heart meditation and really get into the groove! I know, cos I regularly have that, it's almost freaky, hihi. Not painful, just a 'full' feeling.
The nervous system works in a way that it produces health promoting hormones, the immune systems begins to work optimally too.
AND on top of that: the heart gets more blood, as does the thymus gland that is located above the heart!
This gland shrinks in puberty, but... when it gets more blood again, it begins working again and starts releasing hormones that trigger the creation of anti-bodies!
Aren't our bodies amazing? We are so strong, our immune system can handle SO much! But we ARE energy beings in a physical body, which means that our energetic state (fear, anger, stress, etc or gratitude, love, joy) defines how our body is doing.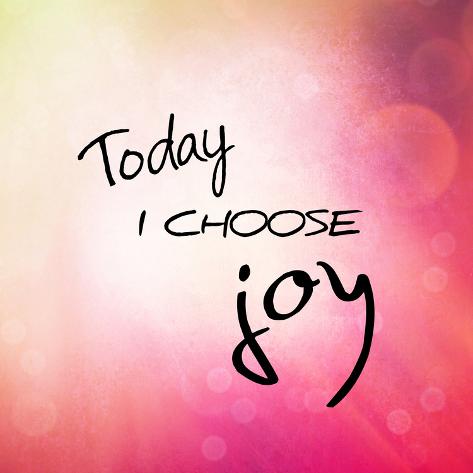 Permissions in this forum:
You
cannot
reply to topics in this forum